"First Move Well, Then Move Often"
-GRAY COOK
Healing does not stop with massage therapy and soft tissue work. Manual therapy is the reset to recorrecting motor control patterns. Resistance training will reenforce the correction and help create better movement. I offer personal training at my office and online, for posture and pain relief. My goal is to help you move better in your everyday life! I believe that moving well and moving often is the key to a pain free life!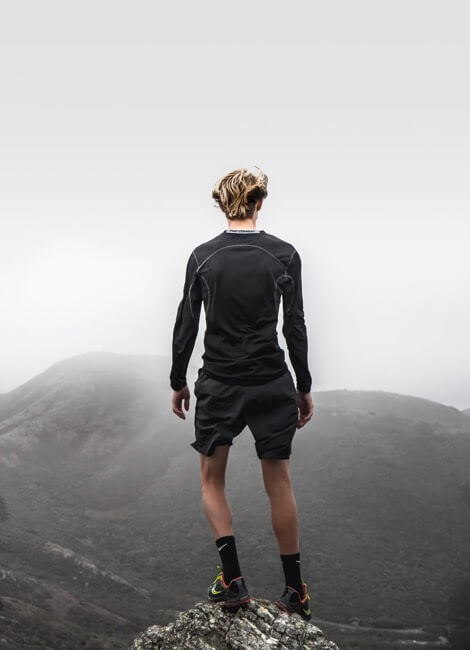 In Person Sessions: These sessions will take place at my office and include training with resistance bands, floor exercises, and free weights. My goals include helping improve your movement and posture. They are nicely supplemented with my massage/ART sessions to reenforce better movement.
​
My online sessions will include at lest 1 FaceTime/Skype session to help explain movements and exercises, along with a training program.
My online training can help you achieve the goals of weight loss and gaining strength. General nutritional guidance is also available to help you achieve your goals in weight loss and(or) maintenance.
​
60min Personal Training Session
10 GB Storage
100 GB Bandwidth
Speed 500 Mbps
DNS Automation
Support Time 24 hrs
1 month (8 training sessions)
10 GB Storage
100 GB Bandwidth
Speed 500 Mbps
DNS Automation
Support Time 24 hrs
10 GB Storage
100 GB Bandwidth
Speed 500 Mbps
DNS Automation
Support Time 24 hrs